Truth be told, there are a lot of pod systems currently on the market, yet people continue to prefer the Juul device. Many of us believe it's for the compact design that it offers, while there are also some of us that think it's because of the Juul pods and the convenience of being able to purchase them nearly anywhere. For those that enjoy the pods yet believe the device itself could use somewhat of an upgrade, here are the top 4 Juul compatible pod systems that will give you just the fix you're looking for. In no particular order.
Juul Compatible Pod Systems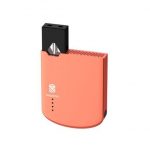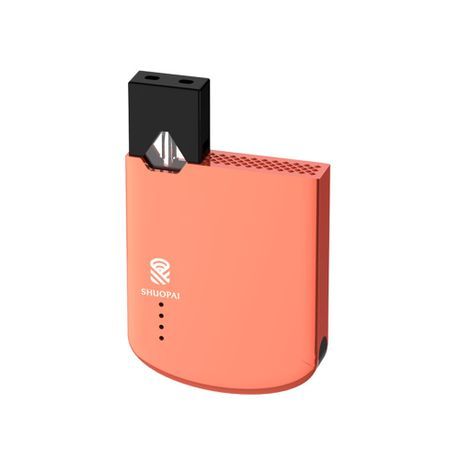 The Shuopai Pod System is an outstanding device that features a 400mAh integrated battery. It's designed to be sleek and compact, giving off the same discreetness the Juul has become popular for, yet providing better features, such as an intelligent LED indicator light, up-to-the-minute battery information, and the ability to house Juul pods and Juul compatible pods that are refillable, holding as much as 0.7ml of e-liquid. With this particular device, you'll receive a refillable pod with a 1.8-ohm ceramic coil, which is best for CBD e-liquid and salt nicotine e-liquid. Just like many others, this 40mm by 8.2mm by 65.1mm offers a draw-activated firing mechanism, so using the device is just as easy.
2. EonSmoke iVape Pod System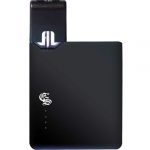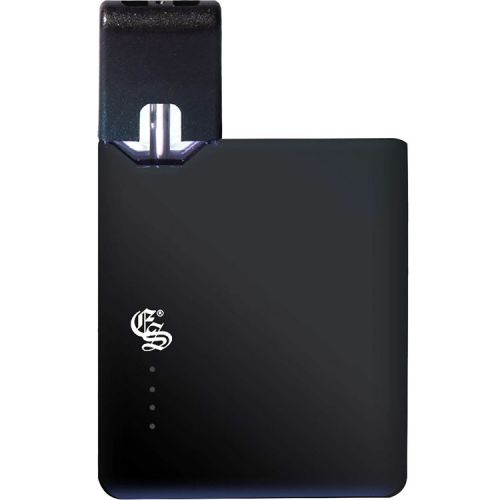 The EonSmoke iVape Pod System is just as pleasing to look at, and just as compact too. It boasts an affordable price, yet delivers in so many ways. It's said to be one of the most popular Juul-compatible pod systems on the market, sporting a credit-card-sized device. While small, the device houses a 400mAh integrated battery, which is plenty enough to support Juul compatible pods, which are available at nearly every gas station and vape shop these days. With the iVape Pod System, you can expect a variety of built-in features, such as a draw-activated firing mechanism, an intuitive LED indicator, and it's all available in a variety of color options to fit your own style.
3. EonSmoke V2 Ultra Portable Pod System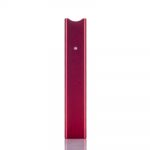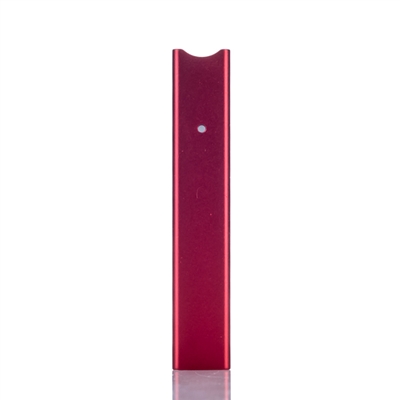 The EonSmoke V2 Pod System is more in-line with a Juul device, yet there are many differences in the two. For instance, the EonSmoke V2 Pod System is available in a wide variety of color options to choose from, it features a draw-activated firing mechanism, a magnetic charging port, gold-plated connection, LED battery life indicator, and to give this device some running time, there is an integrated 220mAh battery with advanced charging capabilities. The best part of all of this is that the device is Juul compatible, so finding replacement pods will be a breeze.
4. E-Boss Vape EPod Starter Kit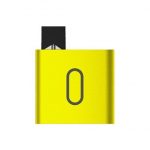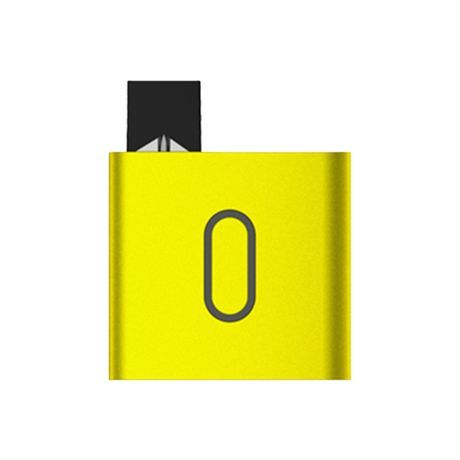 The E-Boss Vape EPod Starter Kit is yet another pod system that boasts a compact design and plenty of color options to give you a variety of options to choose from and fit your own style. It's one of the newest, most popular pod systems on the market that is Juul compatible, delivering the perfect amount of power, incredible convenience while delivering a sense of customization for those that are new to vaping and those that have become veterans in the field. With a slew of protective measures in place and an integrated 500mAh rechargeable battery, you can't go wrong when it comes to finding a device that is compatible with Juul pods. This device boasts a draw-activated firing mechanism, ePod replacement pods, and includes a 1.5-ohm coil.