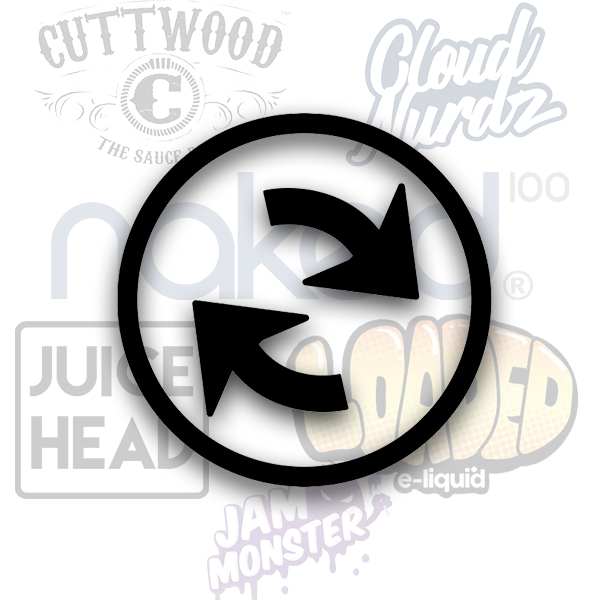 The thousands of vape brands that make up the vaping industry are slowly but surely switching to Tobacco Free Nicotine (TFN), and they're doing it in droves. From Ruthless Vapor to Humble Juice Co., every brand is switching to the synthetic option or at least recreating many of its popular blends using TFN or creating new products, such as Tobacco Free Nicotine Disposable Vapes.
The switch comes at a time where stringent guidelines set forth by the Food and Drug Administration are, what is believed to be, impossible. Brands all over the United States have spent countless hours and thousands of dollars on the PMTA (Premarket Tobacco Application) in hopes of a review or approval of their vape juice products. Having your products approved with the "FDA Approved" stamp means that your products will remain on the market and can be legally sold to consumers. Without this approval, it's against the law to keep them on the market, sold to distributors, or in vape shops around the US.
Unfortunately, enjoying the comforts of that final approval seems like leaps and bounds away, and for many, it seems almost impossible to achieve. The lack of faith in the approval process is warranted by an announcement made by the FDA on October 12, 2021, when the FDA gave authorization of three vape products made by R.J. Reynolds Vapor Company to stay on the market. The products consisted of the Vuse Solo Power Unit and two tobacco-flavored vape pods for the device. Sadly, there were as many as 323 other applications from various vape brands that were rejected.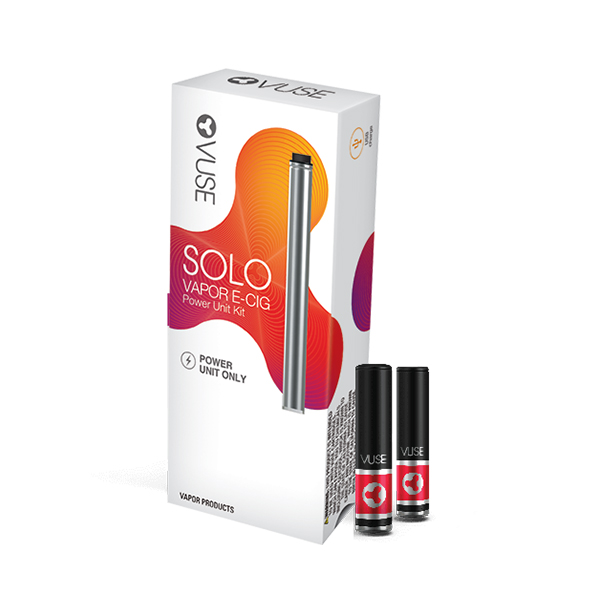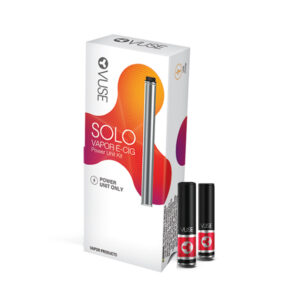 What's interesting about this story is that R.J. Reynolds happens to be the parent company and maker of Newport, Camel, Pall Mall, and Doral cigarette brands. Out of more than 300 applications looking for product approval, the only products authorized to remain on the market were given to a tobacco company, instead of a vape company, and happen to be the same tobacco company that has been paying the Government for years.
Rumors of additional Vuse Solo flavored products were also rejected, and those rumors are very much true. In fact, the FDA denied ten applications for flavored Vuse pods, however, it is still reviewing an application for a menthol-flavored pod. One might think that the reason all of the other 313 applications were denied was because they contained flavors but this couldn't be true. Many vape brands on the market are trying to obtain approval for their tobacco only and menthol only flavors, yet they were immediately denied.
What is the next move for the thousands of vape companies that cannot lawfully keep their beloved vape products on the market? The answer is Tobacco Free Nicotine. It is synthetic, man-made nicotine that is an exact replica of tobacco-derived nicotine, the nicotine that has satisfied millions of people around the world. What's appealing about TFN is that it is completely free of tobacco, meaning there is no chance of any part of the tobacco plant that ends up in the final product. It is believed to have a cleaner taste, it has the best purity, highest potency, and manufacturers will no longer have to use aggressive flavors and sweeteners to mask both the taste and scent, something that was often required using tobacco-derived nicotine.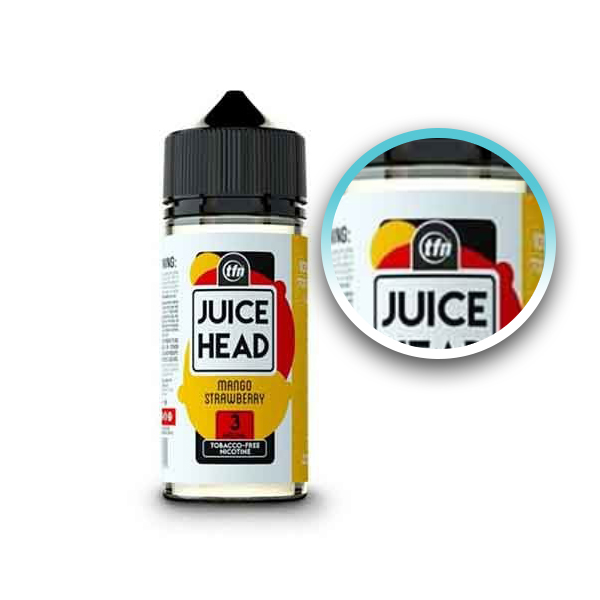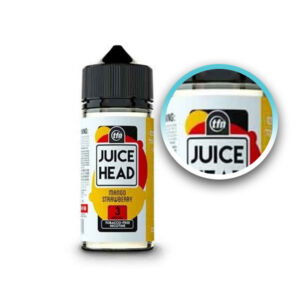 The most notable reason for vape brands switching to Tobacco Free Nicotine isn't just because of the approval process that presents a hurdle, or the better quality of vape juice, it's also because consumers themselves want to completely disassociate themselves from tobacco, and that hold that Big Tobacco has had over them for years. While many people choose not to escape the addiction to nicotine, they are choosing to leave the association of tobacco behind. Tobacco-Free Nicotine provides that break in the tie that has been holding them, offering the perfect opportunity to finally part ways.
West Coast Vape Supply is one of the industry's largest suppliers of vapor products, and according to them, they're seeing a major uptick in brands reformulating their brands and new products being developed. In fact, Naked 100 Salt just added a new collection of its famed flavors that are all infused with synthetic nicotine. If the industry's largest vape juice brand has made the first steps to switch, you know it's only a matter of time for the rest of the big names to follow.