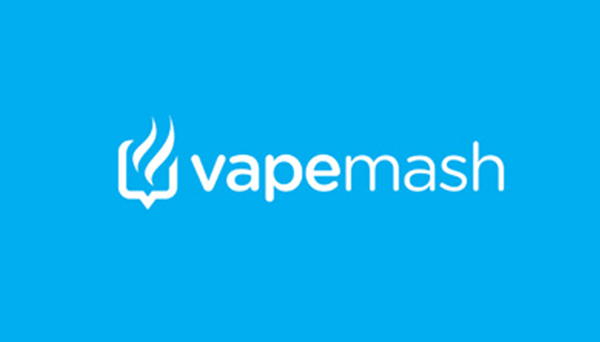 Our friends from Ecig Advanced branched off to come up with the vape community's new and most witty website, Vape Mash.
Vape Mash isn't your typical blog, it delivers a fun, inviting and cool environment. The posts are always filled with many pictures, so the visual aspect is plentiful. What I like most about Vape Mash, is the personality of the site. It breaks away from the traditional blogging and offers more of an entertainment for vapers.
As a guest post, this past week I published a post on Vape Mash that was titled "Hot Women Vaping" – Vape Mash is filled with content like this… funny, awkward, hot, cool and clean; it's an everything site.
Just as a tip for Vape Mash, your humor is required.
Check it out here: www.VapeMash.com