Though many thought that mechanical (unregulated) mods was where the market was going, it instantly shifted directions and has taken a turn towards small, and I do mean very small, regulated mods that really pack a punch.  By this we mean that these little devices have the ability to produce a performance that was only once seen in large mods, and most of them didn't even have the ability to produce what is available today in these small mods.
Today we're going to list 5 small regulated mods that really pack a punch! (in no particular order)
---
1. VaporShark DNA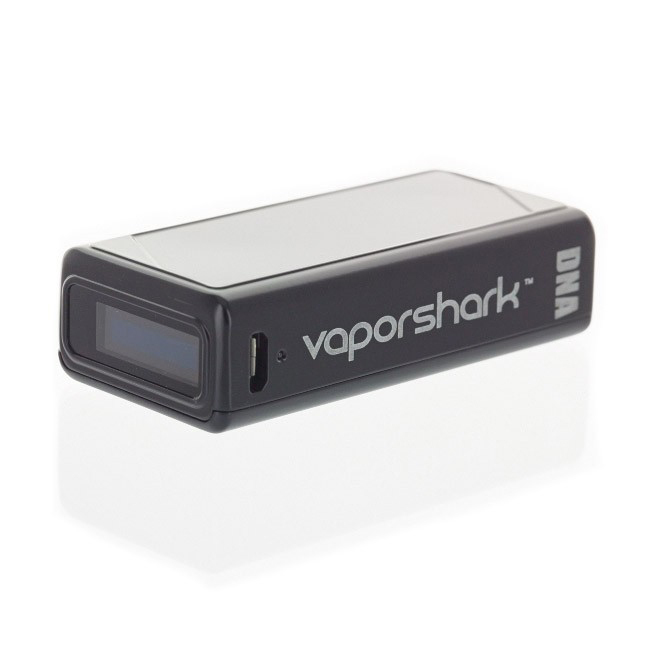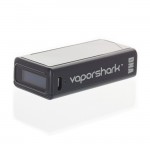 Weighing in at only 4.5oz, this small device started the whole craze in small regulated mods that pack a punch.  In fact, before the VaporShark DNA, there were few devices that compete in size and power.  The "VS DNA" is only 2.9 inches 'short' and a tiny 1.4 inches wide.  However, it isn't all about just how small the device is… well, for most it isn't, so we're pleased to tell you that it offers up to 30 watts of power from its Evolv DNA Chipset.  To push this tiny workhorse, there's a 1300mAh internally charged LiPo battery inside its durable body.  To make the VaporShark DNA complete, expect included features like the spring-loaded center pin, a button lock and stealth mode.
VaporShark DNA30: GET IT HERE
---
2. Cloupor Mini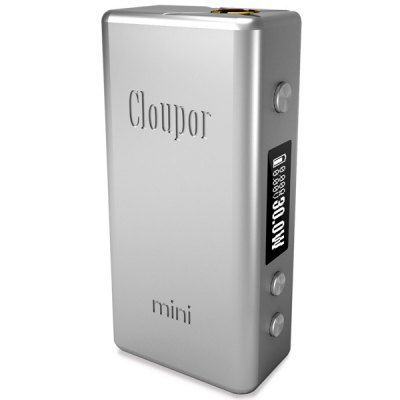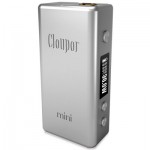 To charge its way into the consumers latest demand, this manufacturer has created quite the buzz with its miniature version.  The Cloupor Mini stands 3 3/64 inches (77.5mm) tall and 1 27/64 inches (36mm) wide, making it one very small device to hold a replaceable 18650 battery. Much like the DNA, the Cloupor Mini offers a whopping 30 watts of power and has both a variable wattage and variable voltage mode that can be switched between manually.  If the super small size, high output power and ability to change the 18650 battery doesn't entice you enough, maybe its low 0.45 ability and vaping time counter will do the trick.  Though these features alone make the device appealing, we'll share a few more that we believe you'll want to know about: pass-through ability, adjustable 510 pin, reverse battery protection, and a magnet back cover.
Cloupor Mini: GET IT HERE
---
3. Eleaf iStick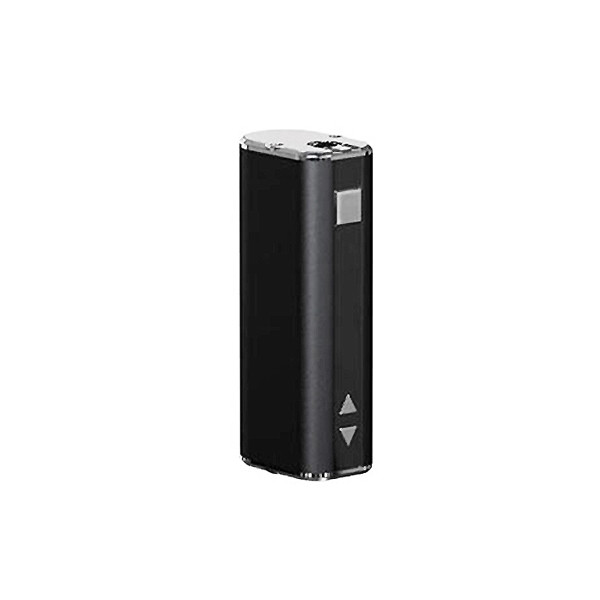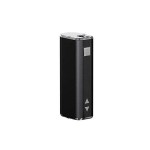 At only 75mm tall and 32.8mm wide, the Eleaf iStick was the first of the low-cost mini mods to hit the market.  Though its battery is only internally charged, it has a 2200mAh capacity, and still offers a very reasonable 20 watts of power.  In addition to its multiple protection features, it also has the ability to adjust wattage and read resistance levels, and that's all displayed on a nice OLED screen. To add to what this little monster can do, it gives the ability to switch from a variable wattage mode to a variable voltage mode.
Eleaf iStick: GET IT HERE
---
4. Pioneer4You IPV Mini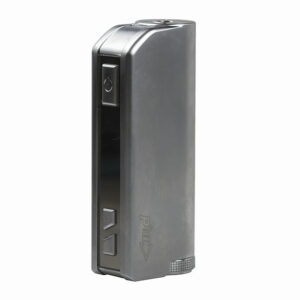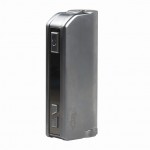 Though it's not the smallest, the IPV Mini is considered a miniature mod.  The IPV Mini stands 94mm tall and only 44mm wide.  If you can live with its tube mod/box mod hybird appearance, expect to receive 30 watts of power and the ability to change it's housed 18650 battery.  However, there are some nice features to really make this device to your next wish list, such as its ability to accept 0.5 resistance, a spring-loaded pin, reverse battery protection, and a slew of safety features.
Pioneer4You IPV Mini: GET IT HERE
---
5. Hana Modz DNA40 Mini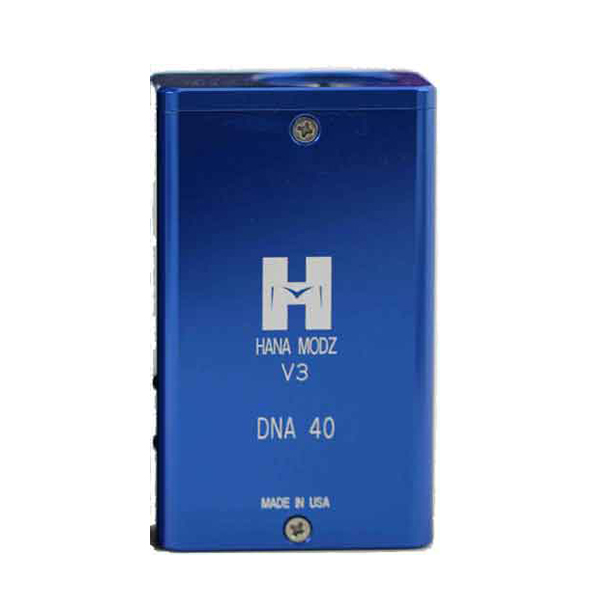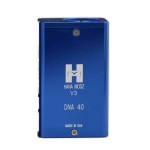 Quite easily one of the most popular device manufacturers of 2014, Hana Modz, has released its Hana Modz V3 DNA40 Mini, which is a rather small mod that really packs a punch!  This 1800mAh internally charged battery gives this workhorse of a device substantial longevity since there is 40 watts of power streaming through its Evolv DNA40 Chipset.  If that doesn't get your bones moving, maybe the outstanding features it has packed in will, such as its 510 floating connector, its Evolv Patented temperature protection, or its pre-heat functionality, among others.
Hana Modz DNA40 Mini: GET IT HERE
---