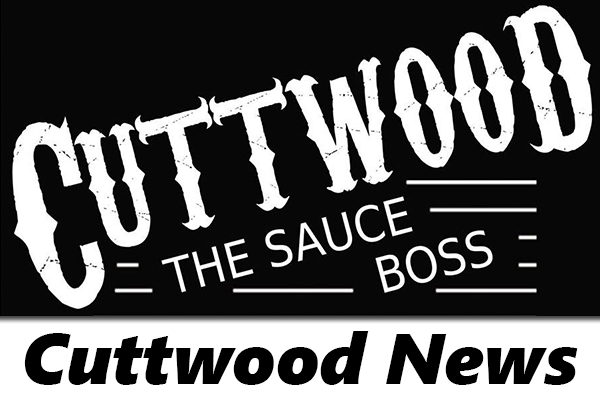 After a trademark issue, Cuttwood was forced to change the name of their popular Sugar Bear e-liquid.  The Sugar Bear e-liquid is one of the four flavors that Cuttwood has in its line-up, which is a bakery cinnamon with a sweet, milky cream note.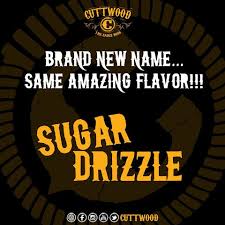 With this news, Cuttwood went to its quite overwhelming following of users and held a contest for users to submit what they believe the new name should be for its highly talked about flavor.  After a very long trademark search of the four finalists names that were chosen, they quickly learned that each name encountered also had potential legal issues.  That said, they combined the top two voted names: "Sugar Tits" and "Grizzle Drizzle", and came up with "Sugar Drizzle".  For their efforts, the two top voted winners who helped formulate the new name were given $500 each.
For us Sugar Bear fans, the name doesn't matter just as long as it continues to carry the same delicious flavor… Cuttwood on the other hand probably wasn't too pleased.