It hasn't been a common thing to see vapers in public and it's only been a hope in the minds of the ones who have been at it for years. As time runs on, many more people are being introduced to what some say 'the healthier choice'. It's been a long road to some, while market research proves a rapid growth in a rather short period of time. Tell that to the ones that have been at it since 2008, right?
Those times of hope have now become a reality and those days of seeing random vapers in public uncommon, have now become more a common thing and in this present day, it's normal. With the recent purchase of blu Ecigs by big tobacco company Lorillard, the idea of electronic cigarettes is becoming more in tune with the rest of society and it definitely helps when you've got the big boys pushing out commercials on television for the whole world to see.
With new proof in studies of electronic cigarettes and e-liquid arising more so than previous years, you'll begin to see the market blossom more than ever. The proof and reassurance only adds to these now trending devices and even the high-end celebrities are starting to pick up on the growing tobacco replacement.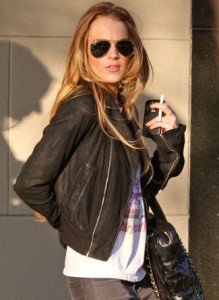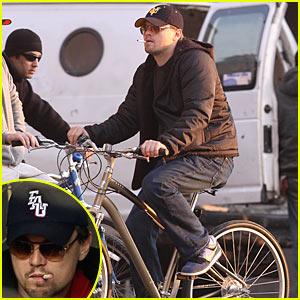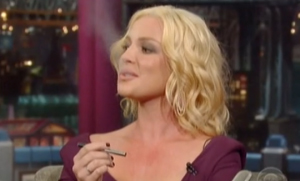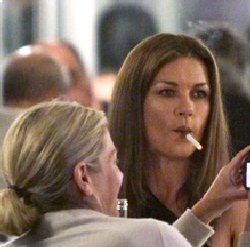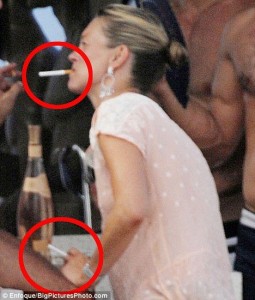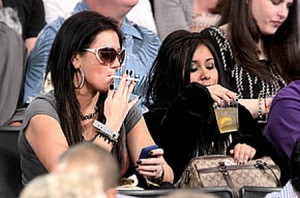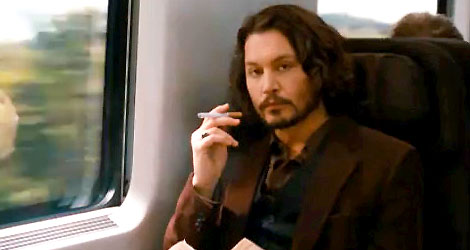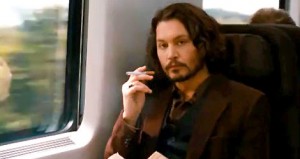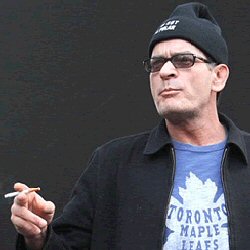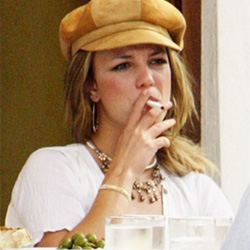 Although everyone isn't into mimicking the famous, they do have quite the following as we all know from seeing a celebrity plastered on every other commercial. Some vapers may not care that these celebrities are seen with an ecig, but others see its advantages. These famous and followed people are playing a huge roll in inspiring others to make the switch to electronic cigarettes, just by holding it in their hand.
With vapor shops starting to pop up more than ever, ecigs being sold in retail chain stores, commercials on television and more people vaping in public, it's no wonder the e-cigarette market has been expected to more than double. You're watching a once unknown market grow legs… this is history in the making people.