Today we will be talking about The Clutch V-Bag By Night Owl, a compact yet efficient Vape Purse. Feel free to read our Clutch V-Bag Review.  I am pretty knowledgeable about a lot of things vape related.  But I felt I would be doing and injustice to this particular product if i did the review myself.  Not that i couldn't run around for a week with a "Vape Purse" over my shoulder, but what would I know of functionality this purse has for a woman?  So I handed The Clutch V-Bag over to the Female Vapers in my life to give me feed back on this one.
Appearance
The Clutch V-Bag by Night Owl is a compact and efficient over the shoulder/cross-body purse that will accommodate not only most things a woman normally carries in her purse, but also has special provisions for your vaping needs.  The Clutch V-Bag comes in a variation of colorful prints that look very pleasant.  It has a strap that is easily removed to throw the entire pouch in your purse in lieu of a wallet if you like.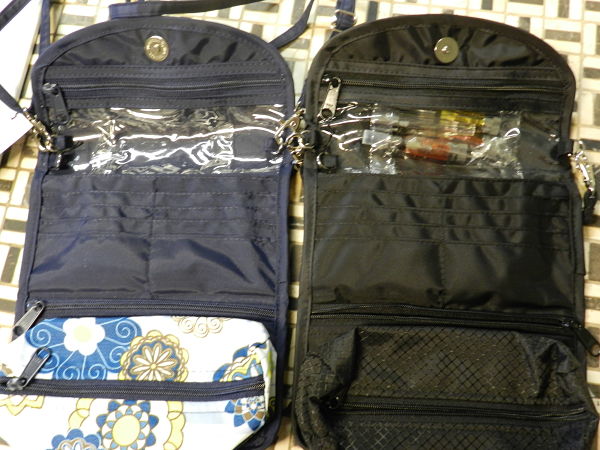 The Clutch V-Bag has a trifold design with three zippered sections.  The first fold section holds a zippered section constructed of heavy plastic that is leak resistant, which is perfect for storage of you favorite juice or spare tanks.  The second fold section that has a zippered section that is perfect for holding your cash and change.  This section also has eight card slots perfect for holding your ID and any other necessary cards.  The final fold section has a zipper pouch that is removable, and is held on with large snaps.  The pouch appears to also be leak resistant, making it great for holding your devices with tanks and some spare batteries.  Also on this fold section, is a zipper section that would be great for holding your phone or any other items that may be needed.  The Clutch V-Bag by Night Owl  is held closed by strong magnets.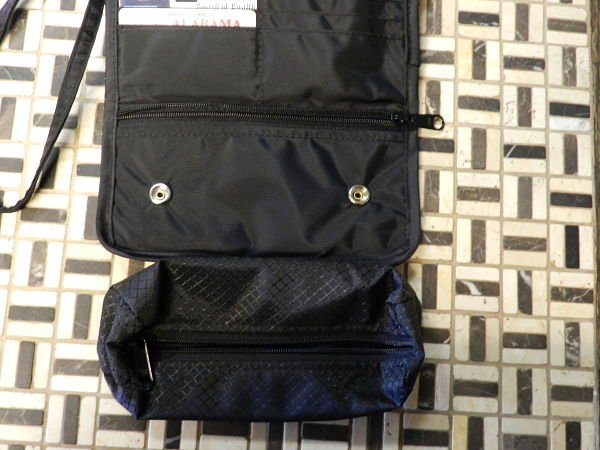 Performance
The Clutch V-Bag by Night Owl is a great, compact vape purse that should be looked at by all female vapers.  With the different compartments it is easy to take what is needed out of  your purse and carry what is needed from your vape gear.  With the different color options, it allows for women to accessorize with any outfit they may want to carry The Clutch V-Bag with.
If you're a male and your lady vapes, this would be the perfect gift.  For you ladies, I'm sure I don't have to say much as I know you're just dying to get your hands on one.
If you would like to purchase or learn more about these vape purses, go to www.NightOwlV.com.