One of the most recent headlines to be blasted by media outlets is the latest news of Reynolds American's purchase of Lorillard for $25 billion. With the new acquisition, we assumed that Blu Cigs would put Reynolds in a perfect position to really make an impact on the electronic cigarette market. However, instead of going with the already well established Blu brand, Reynolds is obviously betting big on its own version of the electronic cigarette with the Vuse branding.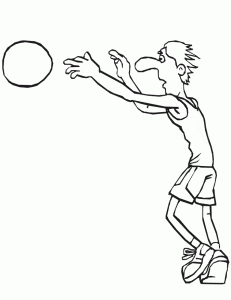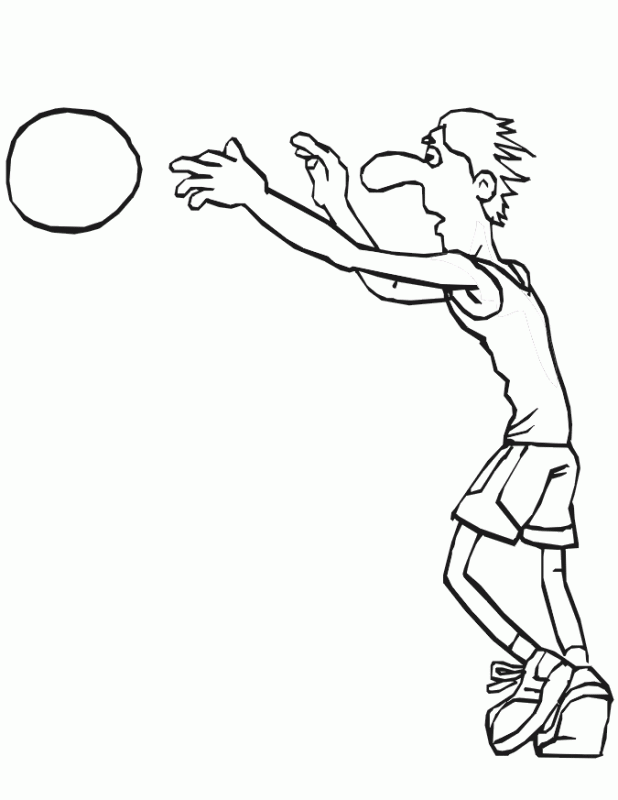 It's an odd way this acquisition has played out. It seems as if no one wants Blu Cigs; they're being passed around the industry like a basketball. First Blu Cigs was independently owned, then later to be sold out to Lorillard in April 2012, then falling in the hands of Reynolds American after the purchase of Lorillard, and now it's being sold off to Imperial Tobacco – a UK-based tobacco company. In addition to the selling of Blu Cigs, Reynolds is also getting rid of Lorillard's Kool, Salem, and Winston brands.
Currently, Imperial Tobacco is the fourth largest tobacco company in the world, behind Philip Morris, British American, and Japan Tobacco. With this purchase of multiple tobacco brands, and the addition of one of the leading e-cigarette brands, Blu Cigs, it may just place Imperial in the third big tobacco position in the US now that Lorillard is no longer there, and a nice foot forward in the electronic cigarette industry.
How much will the purchase of Blu, Winston, Salem, and Kool cost Imperial Tobacco? Try $1.7 billion – a cost that is rather cheap to get a leg up in both the tobacco and e-cigarette industries.