There are plenty of you out there wondering what is the best vape setup for under $100.  I understand this and today's blog post and video will be dedicated to sharing my thoughts on just that.  I recommend that you read this post, but I also highly recommend that you watch the video I made specifically for this post so that you can get a better idea of why I highly recommend this vape setup.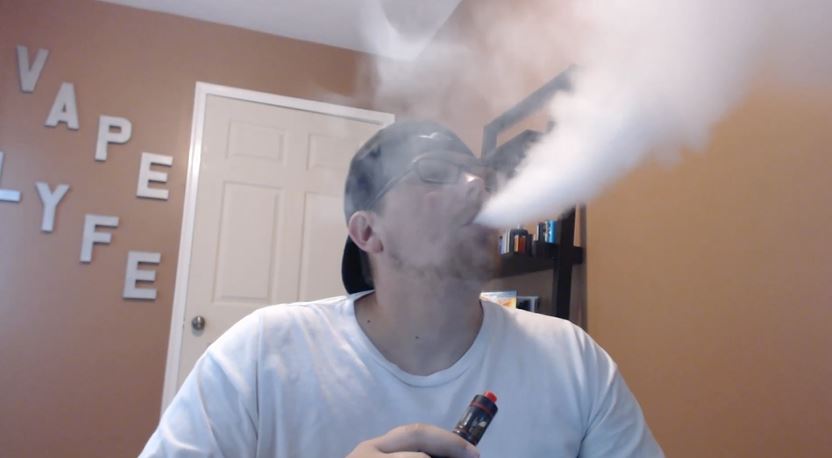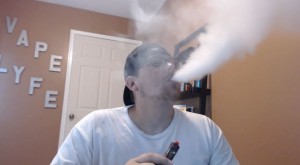 In my opinion, the best vape setup currently on the market is the Subox Mini Starter Kit, which consists of the Kbox Mini Mod and the upgraded SubTank Mini Clearomizer.  Now, you can get the Subox Mini Kit for around $65, so there's plenty of room to play.  To make it a complete vape setup where you can immediately start vaping like a champ, you'll need to buy an 18650 battery since the Subox Kit doesn't come with a battery.  A battery should cost you around $10, so you're now looking at about $75.  To vape on your new setup, you'll definitely need a bottle of e-liquid, and you can find a good premium 30ml bottle of e-liquid for around $20.  You're now up to $95, so if you're feeling froggy and want to make your new setup yours with your own style, do what I did and purchase a drip tip that should cost you around $3 or so.
As you can see, you can get a complete vape setup for under $100, and it just happens to be one of the best setups on the market.  Listen up, I've been vaping a bit over four years, and this is definitely one of the best and cheapest vape setups that I've seen.  If you haven't already, watch the video that I've made located at the top of this post and check it all out for yourself.
In case any of you want to pick up these items I'm using in the video, I'll link to each individual product below.
(You can find this stuff all at one store, but it'll cost more than $100.  To keep it under $100, I've linked to multiple sites with great deals.)
Mod & Clearomizer Bundle
E-Liquid
Battery
Drip Tips