Millions of people around the world dialed into their televisions as well as the Internet to watch the great shock and awe of 2016, where Donald Trump defeated Hillary Clinton in a long and heated race to the White House.  The monumental campaigns between the two candidates sparked an uproar in the American people, and even those abroad, making the election one that would be looked back on for year's to come.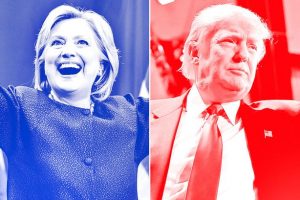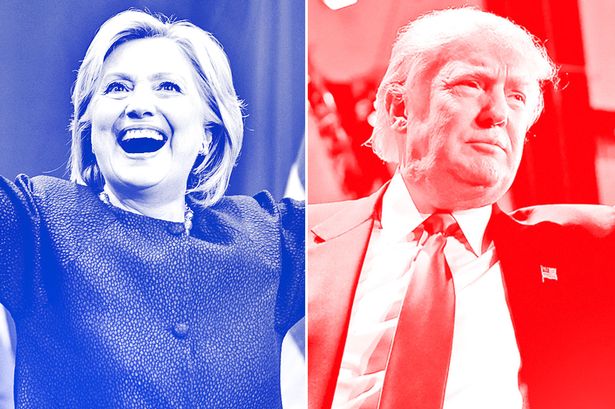 Voters defied expectations when Trump took the victory as millions of people around the world were stunned, even shocking the GOP.  The one's that were openly supporting Donald Trump's presidential bid, the Republican National Committee, privately believed that Trump would fall short on coming out victorious.  To add to it, the media as well as polling organizations were surprised by the results after almost unanimously projecting an Electoral College win for Hillary Clinton.  Post-election the media and those polling organizations are left confused with what exactly happened on voting day, as Trump, a first-time candidate with no political experience, pulled out a mind-boggling win for himself and the republican party.
For the second time in the last five elections, the president earned an electoral college majority without winning the popular vote.  Gary Johnson, the Libertarian Party candidate, however, is the only candidate that publicly declared his pro-vaping position, gaining a lot of popularity and votes from vapers since he opposed the FDA's deeming regulations and supports adult access to vapor products.  Unfortunately, vapers knew long ago after the race commensed that this wasn't a race that Johnson would win.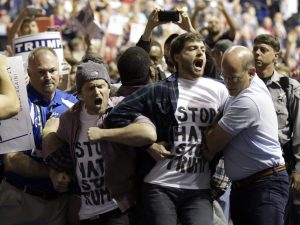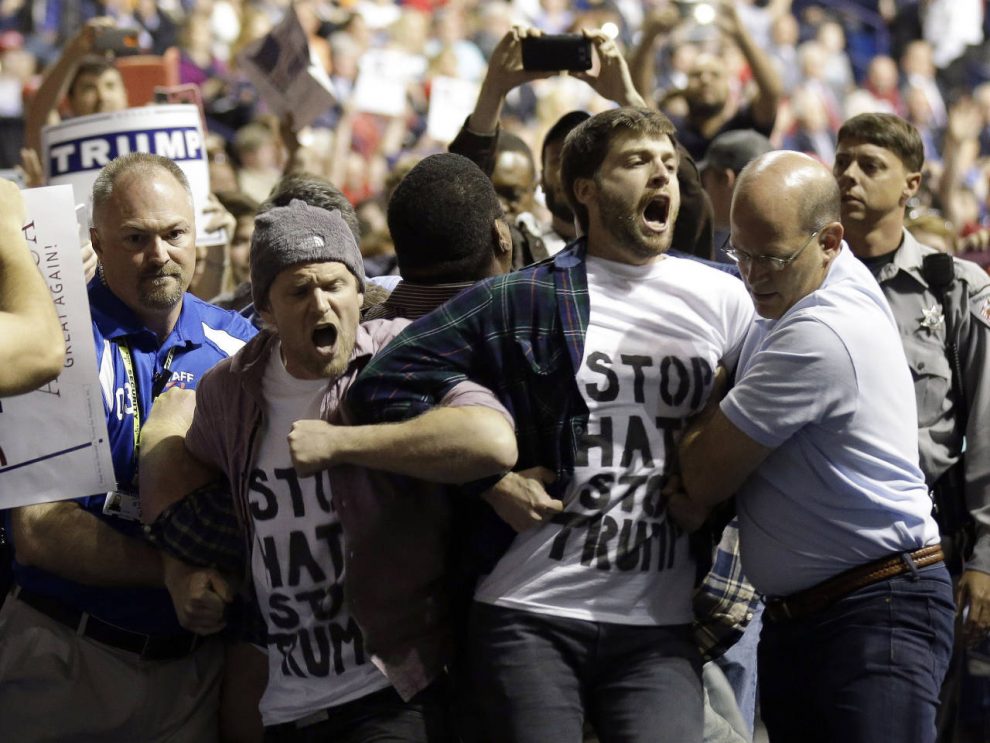 Though the election results aren't what many expected, aren't what many had hoped for, while others were hopeful of, it's now set in stone that Donald J. Trump will be sworn in to become the 45th President of the United States of America.  Knowing this, global stock markets re-stabilized not long after, but riots and protesters have taken the streets, letting Trump and the public know just how they feel.  On the other hand, vapers, no matter which candidate they were ultimately rooting for, aren't necessarily on the Trump-train, but they do see a glimmer of hope for the vaping industry now that Trump's website under the healthcare section claims that his administration will not only repeal and replace Obamacare — something many of us are celebrating about, but they'll also modernize Medicare and "reform the Food and Drug Administration, to put greater focus on the need of patients for new and innovative medical products."
Why is this good news for vapers and the vaping industry?  Because there is simply nothing more innovative than vaping technology, something we've known for year's that could end the global addiction to smoking tobacco.  But what does this mean for vaping exactly, and what does "FDA Reform" mean?  Well, our friends at Vapes.com answers just that in their most recently released article.
While the healthcare update is somewhat vague and short on detail, many on Wall Street are reading this statement of FDA reform as a forewarning that Big Pharma and Biotech stocks may witness a substantial boom in the coming months.  Even on the campaign trail, Trump and the Republican Party have been notoriously outspoken about their desire to deregulate all areas of commerce related to Obamacare, including pharmaceutical companies, drug pricing, healthcare insurance companies, and especially the FDA itself. However, with no specific mentioning of e-cigs or vaping in the new Trump update, the vaping industry should remain hopeful but cautious.
Since the strict regulations by the Food and Drug Administration were announced, vaping advocates have been in a scurry to find a solution to prevent thousands of businesses from tanking, but unfortunately many efforts made by vapers, advocacy groups, and even a senator, has gone unnoticed and hasn't gained a whole lot of traction.  In a recent article by VICE, Dr. Michael Siegel was quoted saying "With a Trump presidency, and with Republican control of the Senate, we ironically have a tremendous opportunity to once and for all craft a sensible regulatory strategy for electronic cigarettes and vaping products."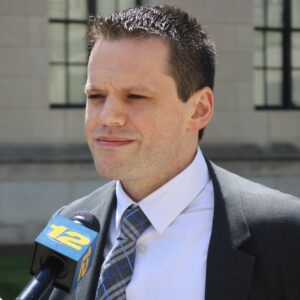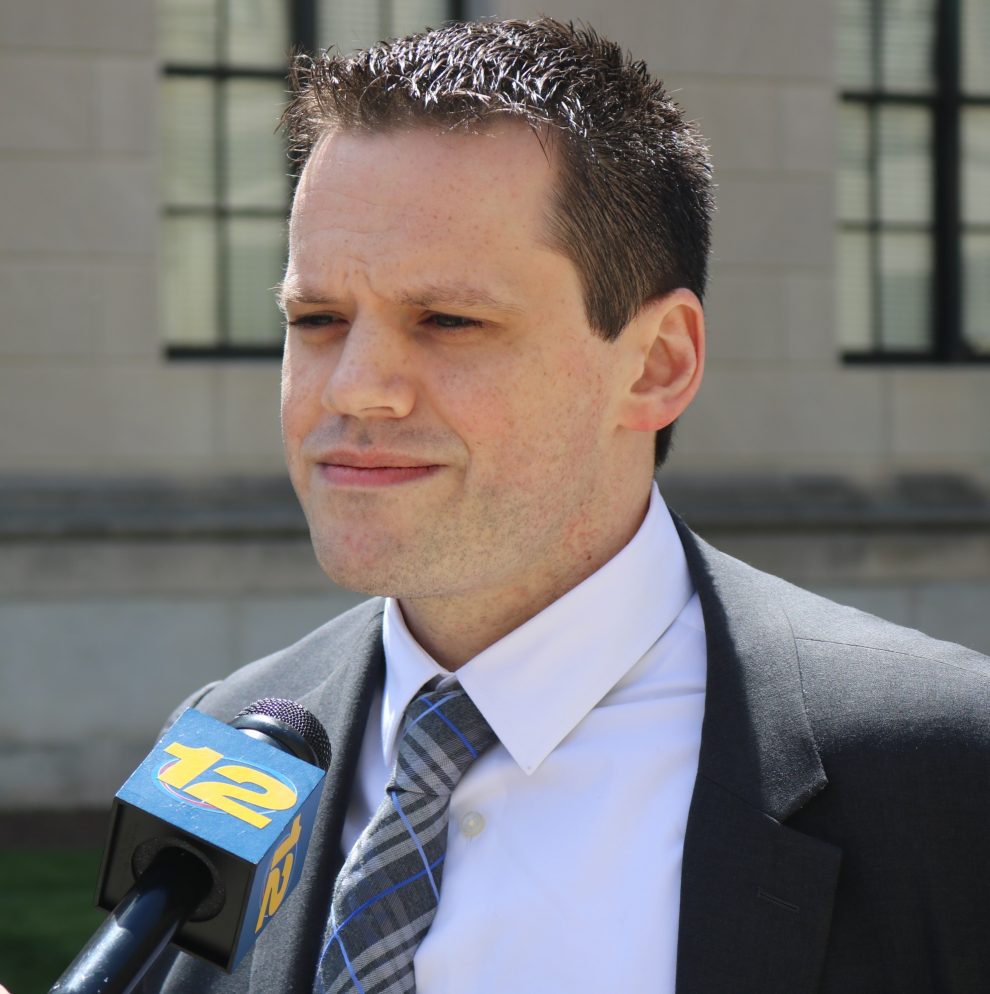 The future of vaping in a Trump presidency looks promising, being that the GOP has taken control of congress, along with two pro-vaping congressmen who also won re-election.  There are two options that give vapers hope; "one would be for congress to vote to strike down the FDA's vaping regulations, under the Congressional Review Act.  Another option would be to introduce entirely new legislation that would regulate vaping products completely separately from tobacco products, as the FDA has them now." — Gregory Conley, President of the American Vaping Association.
One thing to keep in mind though is that Trump has never given an inkling to his stance on vaping or its regulations, so it isn't like anyone knows what will happen in the future.  However, in that recent VICE article, Conley also shared that "with vaping's two biggest political champions –Senator Ron Johnson and Representative Duncan Hunter– rallying the troops, I'm optimistic congress and the Trump administration will get on board."
It's hard to say just yet what will come of Trump's presidency, but vapers are hopeful that his taking office will "make America great again," and save vaping.