Much like many of you, my family and I took a small vacation for spring break. Being that we're going to be out-of-town, I of course used Guide To Vaping's Vapor Shops page and found a couple of stores for Pensacola, Florida. Vaping Sisters is the name that caught my eye, and though I wish I had the time to visit more vapor shops, I unfortunately had to make my visit a quick one so that my little one's could return back to the white sand and beautiful blue ocean.
My Thoughts: Vaping Sisters looked a lot like many shops – there wasn't anything super special or over the top about its appearance, but the products made up for it. This place had an awesome selection of mods and some of the best mechanical mods I've ever laid eyes on. During my visit, we received great customer service, the owner and ladies helping me at the service desk were awesome.
Our cousin (Christy) invited us on this vacation, so I had to share some vape love and I bought her a Bunny Drip Tip (which she absolutely loves!) and an AeroTank to sit on her SID.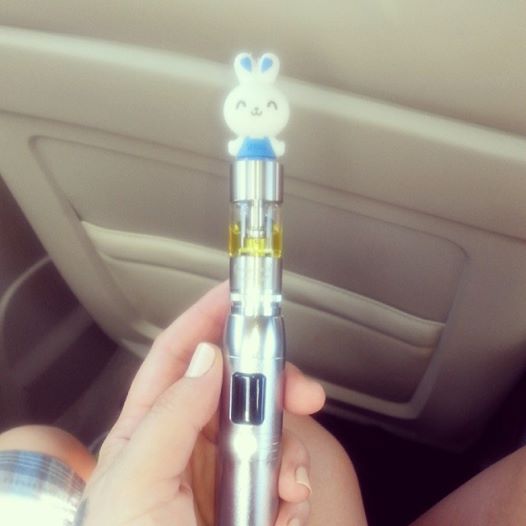 I had to get myself something too, right?
That said, I seen some vape shirts that immediately caught my eye. One of them specifically was the best way possible to spread the word about vaping, and it said "Proud To Vape," so I purchased it! I will be buying more online soon.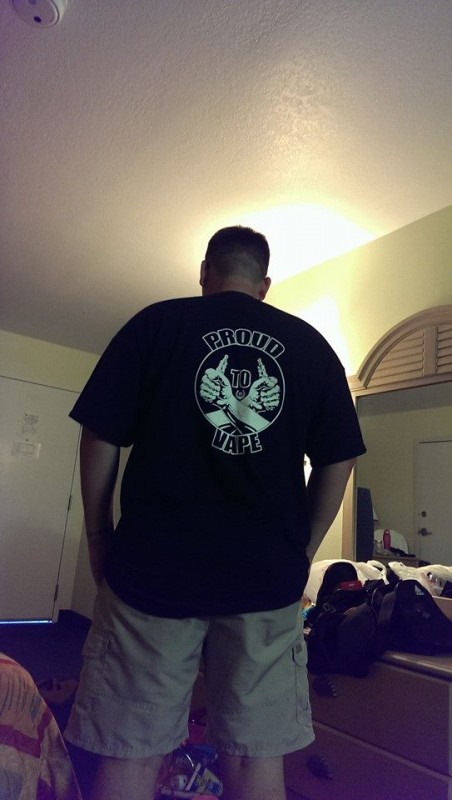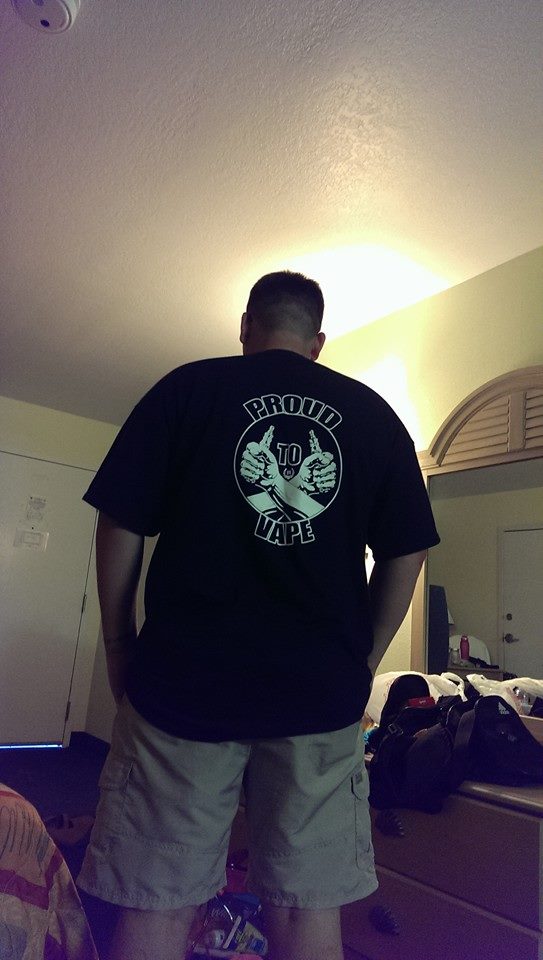 I would like to thank Vaping Sisters for the great customer service, for being super friendly and a HUGE thumbs up for the outstanding selection of products. If you're an online e-cigarette company trying to make your way to a B&M, I recommend you visiting Vaping Sisters for tips, because that's how it's done. Just sayin…
Want to visit Vaping Sisters online? go to www.VapingSisters.com
Want to visit their 3 locations?
Vaping Sisters – 312 E Nine Mile Rd. Ste 3 – Pensacola, FL. 32514 – (850) 912-4955
Vaping Sisters – 400 N Navy Blvd Ste 5 – Pensacola, FL. 32507 – (850) 453-2995
Vaping Sisters – 6235 N Davis Hwy Ste 104 – Pensacola, FL. 32504 – (850) 494-2155