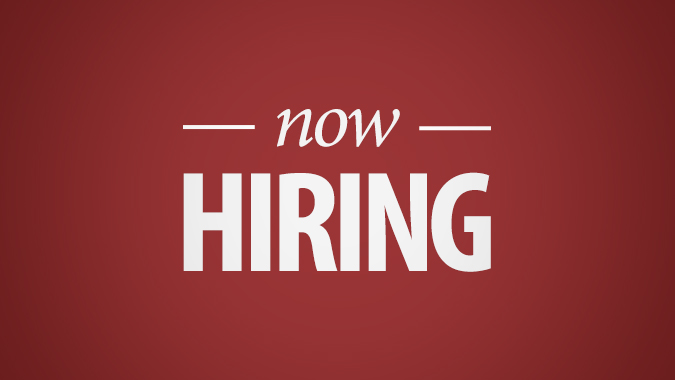 Are you ready for a vape job where you get to dive in and experience the back-end of the vaping industry, while getting paid?  Here's your chance, as VapeRite has just announced they are hiring retail sales associates for their Woodstock, John's Creek and Atlanta stores.
---
VapeRite is growing and we're looking for a Retail Sales Associate for our store locations. We are looking for avid vapers who love customer service. All associates receive great training before hitting the floor!
Not your "typical" corner vape shop. VapeRite offers high-end retail store experiences, staffed with knowledgeable associates dedicated to education and training, offering only the best quality products and delivering superior customer service.
VapeRite offers:
– Training Course with Customer Scenarios
– Competitive hourly wage
– Paid Time Off
– Direct Deposit
– Medical, vision, dental, and short term liability insurance.(qualified employees)
– 401(k) plan with an employer match (qualified employees)
– Company provides long term and basic life insurance at company expense (qualified employees).
Visit this link for the application. Please print, fill out, and then bring into our Woodstock, John's Creek, or Atlanta locations. https://www.vaperite.com/information/about-us/employment-opportunities