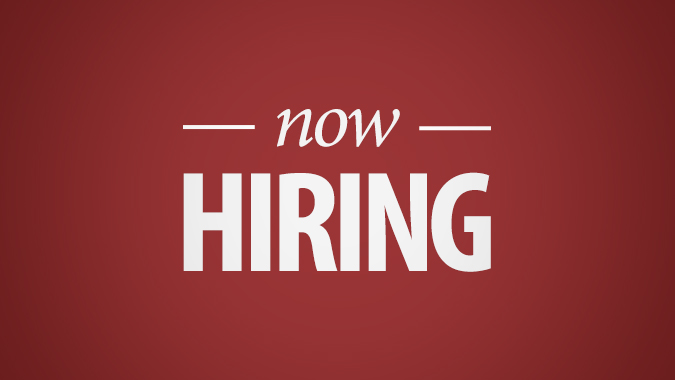 Vintage Vapor has recently announced that it is looking to hire at least 3 part-time employees and 1 full-time employee.
The e-cigarette company is based in Pflugerville, Texas – but they're looking to expand in a South Austin location. The new store will be located at the corner of S. IH35 and Stassney Blvd., between the Fiesta and Lowe's.
Do you think you have what Vintage Vapor is looking for? – Here's the details of what they want in an employee:
[blockquote cite="Vintage Vapors" float="left" align="left"]Experienced vapers, familiar with most entry and intermediate level vaporizers, fluent in vaping jargon, adept at troubleshooting and maintaining a variety of electronic cigarettes, interested and familiar with advanced devices, preference given to those who build coils or hobbyists. Who are also… detail-oriented, polite & well-spoken, accustomed to working drama-free with others in a retail environment, enjoy assisting customers with their needs while demonstrating products and can accurately operate a POS system while providing superb customer service. And can…. work with or without supervision while efficiently performing a variety of duties in a professional manner, maintain suitable transportation, and are reliable, responsible, and punctual. But most of all… our ideal candidate(s) will possess maturity when dealing with adversity, creativity when given a project, compassion and understanding when working with customers, a willingness to learn or re-learn, accuracy when needed, and a passion for our industry. Bonus points for… Web design & programming, networking, logistics, sales management or strong retail experience, mixology, bi-lingual (Spanish), willing to drive to either location, sense of humor, familiarity with vaping sub-culture & social media.[/blockquote]
Wait, there's more – Here are the requirements:
Must be 21 years or older to apply
Must be able to work flexible schedules
Ability to work as part of a team
Must be able to stand for periods of time, stoop, lift, reach, carry, read, write, count…
Compensation depending upon qualifications
90 Day Performance Review
Vintage Vapors asks that you send in a resume with cover letter describing the attributes you possess that would best align with the description above. They also ask that you do not call them. Interviews are to start next week for immediate placement for all positions.
You can learn more on the craigslist posting here.