If you're looking for a complete guide to the Wismec Predator 228 vape mod or just need guidance on how to use it, check out our in-depth, and very detailed guide to everything Predator related. Felt by many to be Wismec's challenge to the Alien Mod by SMOK, the Predator 228 mod is a beast in its own right. The Predator 228 quickly gained traction on the market, due in part to its powerful Wismec branding, but mainly because it is a rock solid device. With an easy to use menu system, a large vertically stacked OLED screen, a large clicky side fire button, temperature control settings, and the ability to fire up to 228 watts on a pair of 18650 batteries, the Predator is a solid choice.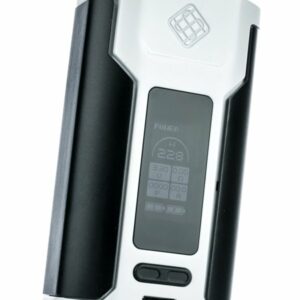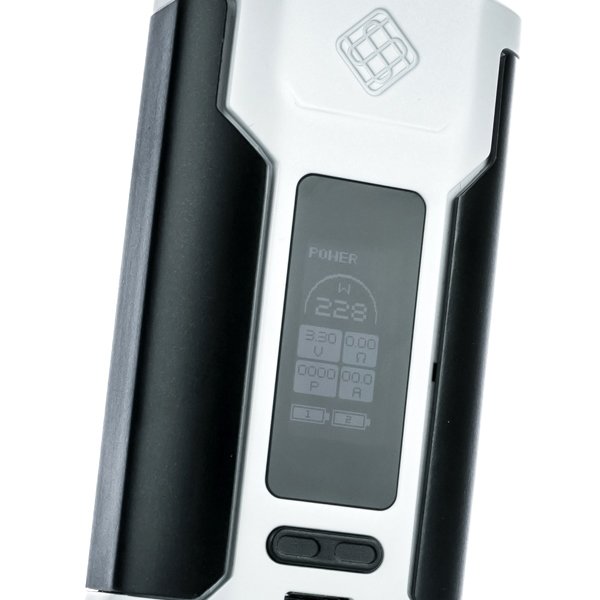 There's no doubt the Predator was brought onto the market to not only rival, but out-perform any other dual 18650 regulated device currently available. However, not everyone can pick it up and figure everything out in one shot. One of the main reasons we put out these guides is the fact that as soon as most of us open the box and pull out the device, the instruction manual goes in the trash — it's human nature. We want to take the worry out of life as much as possible, which is why we are going to list every feature, all of its specifications, as well as its menu options over the next couple of pages.
This guide has 5 pages in total, please visit each one to become masters of the Wismec Predator 228. If this guide helps you in any way, please share it with your friends. We want as many vapers to learn about this product before or after they've bought their Wismec Predator 228, so your sharing power is much appreciated.
---
Warnings & Complaints
We're going to list a few warnings and complaints that we have heard related to the Wismec Predator 228 Mod. Keep in mind, out of the thousands upon thousands of units that Wismec manufactures, it is common there will be some devices that do not work properly. Just because there have been vapers online sharing unfortunate stories of faulty units, that doesn't mean your device or the one you're considering buying will be faulty.
Unresponsive Unit: Some viewers have complained that the Wismec Predator 228 mod stop working after just a couple days of using it.
510 Connector Issues: There are some viewers that have complained that the Wismec Predator 228 has 510 connection issues, where the 510 connector will actually dislodge from the device.
OLED Display Malfunction: Other viewers are also complaining that the OLED display screen has malfunctioned after only a few weeks of use.