Steve and Troop has given GuideToVaping the official information about the Muse!
Some of you may have heard the rumor of Steve (Steveo El Doggo) having a new MOD made and possibly put into production.  If you haven't heard about it or got a quick sneak peek of the Muse, then you'll be able to see it here and now!  Here is the offical information…
A name was finally given to the new MOD. The MOD's name is The Muse.  The Muse will have a limited release scheduled to come out sometime next week. After talking with Troop on the phone for a bit, he tells me that they've had some very good responses about the Muse from everyone over at VaperCon.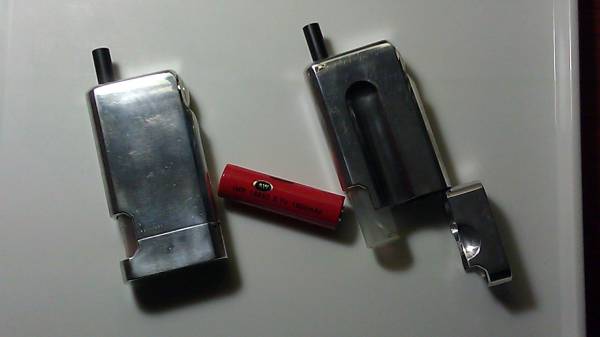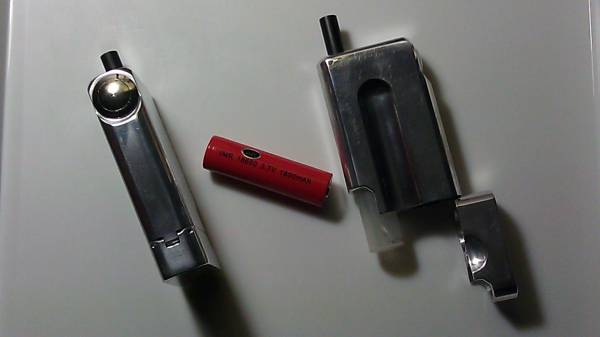 Stay tuned to GTV for more details coming soon…
**Edit by Troop (The Mod Formerly Known As the "Muse" has been re-named as the "GVM" and is sold at GoodVaporMods.com.)