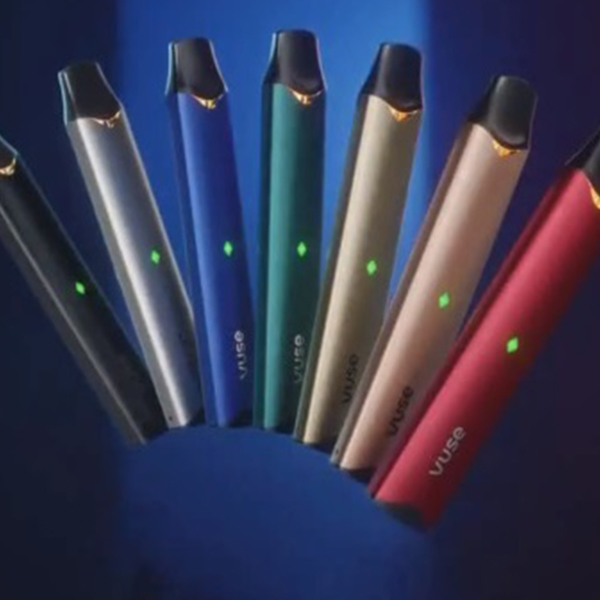 If you haven't heard about the Alto Vape, you may want to direct your attention to this once overlooked brand because their new device is a big breakthrough for Vuse. That opening line may spark several questions, a few old concerns, and some of the more experienced vapers may think I'm out of my mind. Please, give me the time to explain!
Who Is Vuse?
Before we get started, you need to first learn about the Vuse brand. In the past, there was a lot of controversy surrounding this brand and their product because "Vuse" falls under the umbrella of R.J. Reynolds Vapor Company, which is a subsidiary of the Big Tobacco Company, Reynolds American.
There is no need to explain the grudge vapers have with Big Tobacco.
Though the vaping community wasn't greeting the brand with open arms, the mainstream public certainly did in 2015 as it was once the best-selling vaping device in convenience stores. Obviously, Juul dethroned Vuse in 2017, taking the top position. However, Reynolds American continued on with the Vuse brand just it has done since 2013 when it first appeared on television after decades of no broadcasted ads.
In between then, there were lawsuits, a recall on a new device (Vuse Vibe), and then in August 2018, Vuse launched the Vuse Alto, a big breakthrough for Vuse compared to its past products. It now has a device that fits snuggly into the market and it is just what vapers are looking for.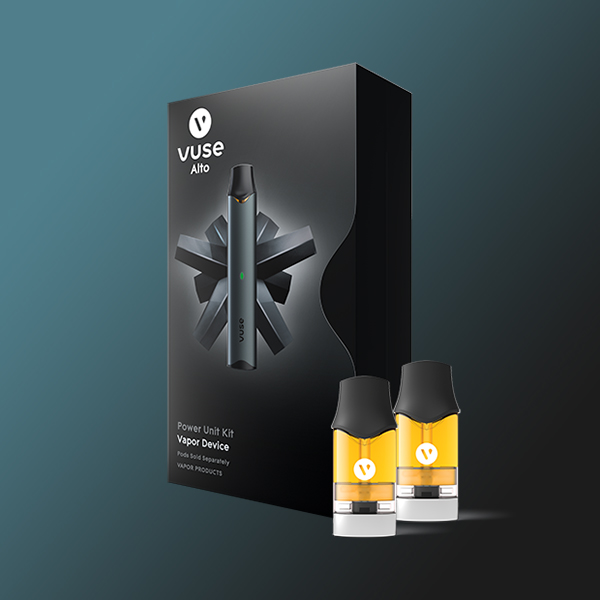 The Vuse Alto
Despite how many people may disagree, the Vuse Alto fits perfectly into the market up against other devices in its class. The brand may not fit so well, but the device certainly does. This device is readily available at most convenience stores, it's in exclusive vape stores, and it's easily available online. The only thing left is deciding if the Vuse Alto is worthy of your hard-earned dollar. If it isn't, you may want to consider disposable vapes, as they've become extremely popular.
In the past, Vuse Vapor referred to them as e-cigarettes, and now that they are more familiar with the industry and its terms, the Vuse Alto is being referred to as an "all-in-one pod mod," or simply the Alto Vape. They've come a long way and they have a device to prove it — it's called the Vuse Alto.
The Alto Vape boasts a smooth, sleek two-part design that is very compact and portable. It consists of a body and replaceable pre-filled pod. Its design is hassle-free and touts smooth delivery from each draw. The pocket-sized, lightweight device is nothing short of perfect when it comes to durability, design, and overall comfort due to the rounded edges and rounded mouthpiece.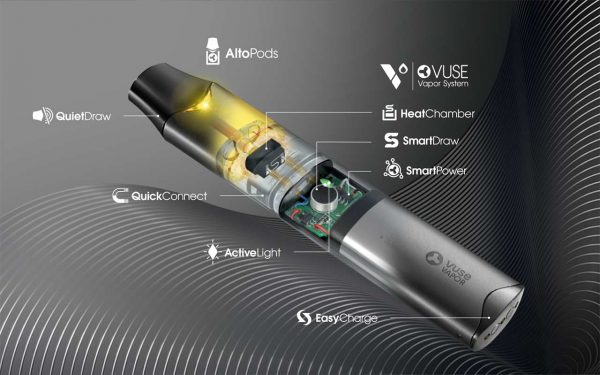 With this Alto Vape, you can expect a tight draw with no visible airflow slots. To power it, it features a built-in rechargeable 350mAh battery, which can be charged via a quick-connect USB charging system. The replaceable pod's house a 1.8ml e-liquid capacity and are available in 18mg, 24mg, and 50mg nicotine strengths.
While the Alto Vape is an exceptional device, its pre-filled pods help it and hurt it at the same time. It limits its users to only three flavor options, including Golden Tobacco, Rich Tobacco, and Menthol. For those that don't mind the three flavor options, this is a huge plus. However, for those that prefer fruity, candy, or even dessert vapes, this is where the Alto Vape is cut short for many.
Although Vuse hit it out of the park with the Alto Vape, and definitely became its big breakthrough into a highly guarded consumer market, you have to ask yourself if its enough to beat others in its class… or even beat the popular disposable vape pen.